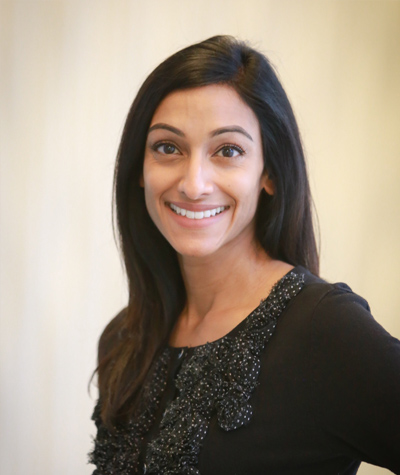 Dr. Zareen Kapadia
"I believe your smile is a window to the world. It portrays your personality, self-image, and how you feel about yourself. My passion in dentistry is to enhance the lives and smiles of my patients by helping them achieve optimal oral health, using the latest techniques in restorative, cosmetic, and implant dentistry. I am extremely fortunate to be in a dream practice with a dream team by my side as well."
Dr. Kapadia has been in practice since 2005. She is a graduate of the prestigious Academy of GP Orthodontics, and continues to stay up to date with the latest advancements in dentistry.  She was born and raised in Indianapolis, Indiana and is a Batavia resident. When Dr. Kapadia is not in the office helping our patients, she loves to spend time with her busy family of 2 boys. She is an avid gardener, and also likes to practice yoga and run on the Praire path in her spare time.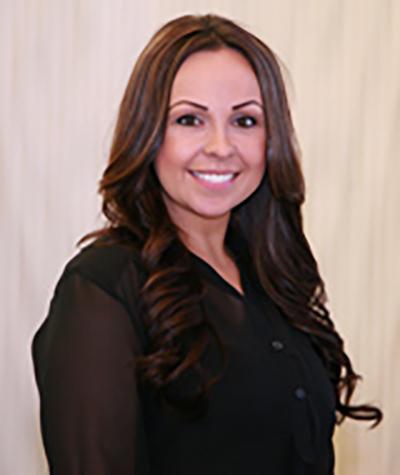 Barbara
"I am thrilled to be a part of the team at Kirk Family Dentistry. I feel very blessed to work in such a friendly & warm environment. We here at Kirk Family Dentistry all share the same vision, to treat our patients with exceptional care & listen very closely to their needs & wants. I think our patient reviews describe us the best! I am happy to say I have finally found an office that I can call my home."
Barbara is our office manager. Her 15 years of sound experience initially started out in dental assisting. She was ultimately promoted as office manager for a general dentistry practice and also became the lead insurance coordinator for an orthodontic practice. We are ecstatic to have such a great addition to our team. Barbara enjoys traveling to Kentucky to visit family & spending time with her two kids Amiya & Anthony.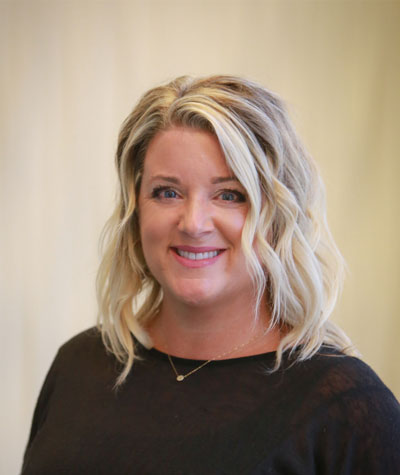 Carrie
"My love for helping people keeps me doing what I do. When I have a new patient walk in the door feeling ashamed they haven't seen a dentist in 10 years….my goal is to make their experience with us such a positive one that they wouldn't think of letting another 10 years pass without dental care. Our patients are the backbone of our practice. We truly take care of each other."
Carrie grew up in Central Illinois and attended Illinois State University and Illinois Central College.
She has had the wonderful opportunity to work with many different patients over the course of her 20 plus years in the dental field, including having the unique fortune of being Walter Payton's hygienist years ago.  Carrie has three boys that are the loves of her life, and spends a good portion of her free time watching them do what they love to do….play baseball, football, basketball and swim!   Carrie also enjoys exercising, spending time with friends and loved ones and walks with her pups Lollie & Oliver.